Vitamins Made For People With ADHD
PHASE 1 :
Always Busy and too connected, we feel overwelmed and behind on our work.
PHASE 2 :
We take stimulantsto focus and stay productive.
PHASE 3 :
we experience:
| | |
| --- | --- |
| | Occasional Sleep Loss |
| | Rising Stimulant Tolerance |
| | Occasional Anxiety |
| | Irritability |
REPEAT
WHERE CONVENIENCE MEETS SOURCING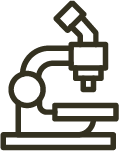 Ingredients Powered By Research
From A(shwaghanda) to Z(inc), all of our supplements are formulated with research-backed ingredients, each one FDA-approved.
Purity & Potency
We are committed to using the most potent, pure and bioavailable forms of each ingredient. Made in the USA in a GMP compliant facility.
Complete Support. Zero Effort
Recoop packs 11 beneficial nutrients into 2 tried & tested formulas, saving you the time and money otherwise spent sourcing individual supplements on your own.
I FEEL LIKE MYSELF AGAIN
"I love my brain, but sometimes it's hard to ignore that everyday societal demands weren't for minds like mine. Sometimes taking stimulants make me feel so off and different. Since discovering Recoop and taking it with my stimulants, I feel like myself again!"
Maya, Los Angeles, 27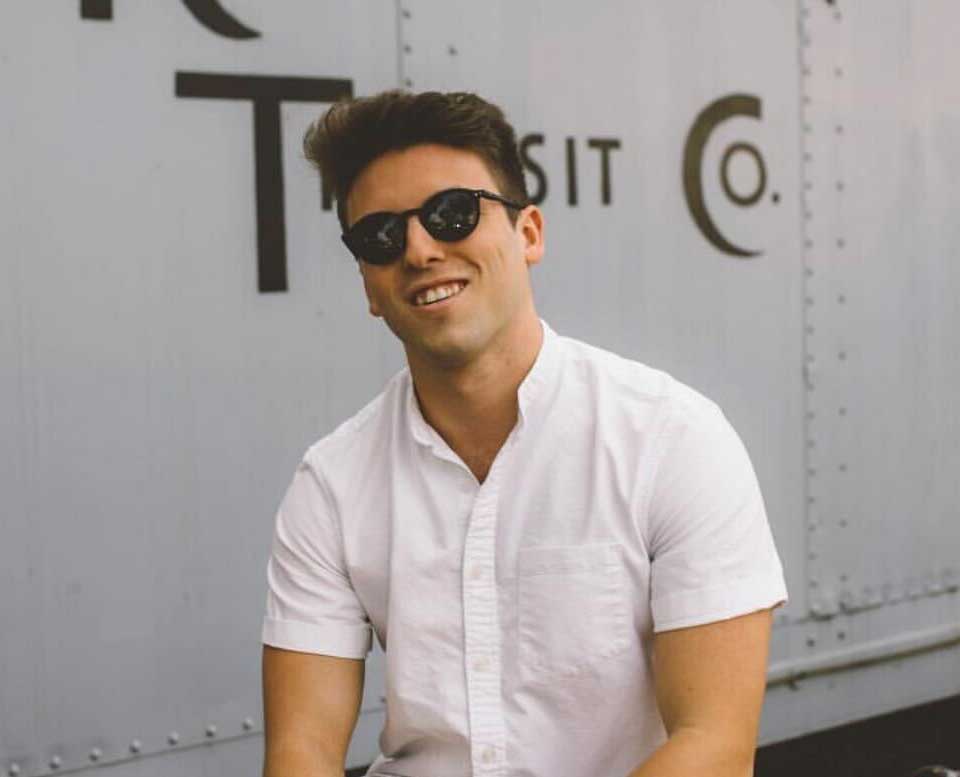 A PART OF MY ROUTINE
"Having to run a company completely remote means that consistent focus has never been more important. When I take Recoop with my stimulants, it fundamentally improves my mood, ability to eat and work ethic. It has become a part of my routine. Love it!"
Jason, Entrepreneur, Age 25
GAME CHANGER
"Those Recoop Recovery sleep pills, game changer! I haven't had this good of a rest for consecutive weeks in so long."
Andrew, Entrepreneur, Age 37
"GOING VIRAL"
"Recoop Immunity has been the easiest way to prevent myself from 'going viral' this winter."
Stella, Influencer, Age 29
MAYBE YOU'VE HEARD OF US

HELPS WITH OCCASIONAL ANXIETY, IRRITABILITY & SLEEP LOSS
Recoop replenishes the nutrients that stimulants temporarily deplete from your body, helping support steadier tolerance over time.
GET THE WELLNESS SET
SUPPORT YOUR IMMUNITY
Maintain better health while using stimulants & transform your relationship with productivity.*
GET IMMUNITY
HAPPINESS GUARANTEED
Feel 100% satisfied within 30 days or get a 100% refund on your first order. There is no hassle. If you do not love Recoop for any reason, simply get in touch via email and let us know you'd like a refund.
SHOP NOW