Recoop is the first all-natural supplement system designed to help you find balance in your boost.
Our thoughtfully blended formulas reduce the negative side effects of prescription stimulants, while promoting better focus, deeper sleep and overall well being.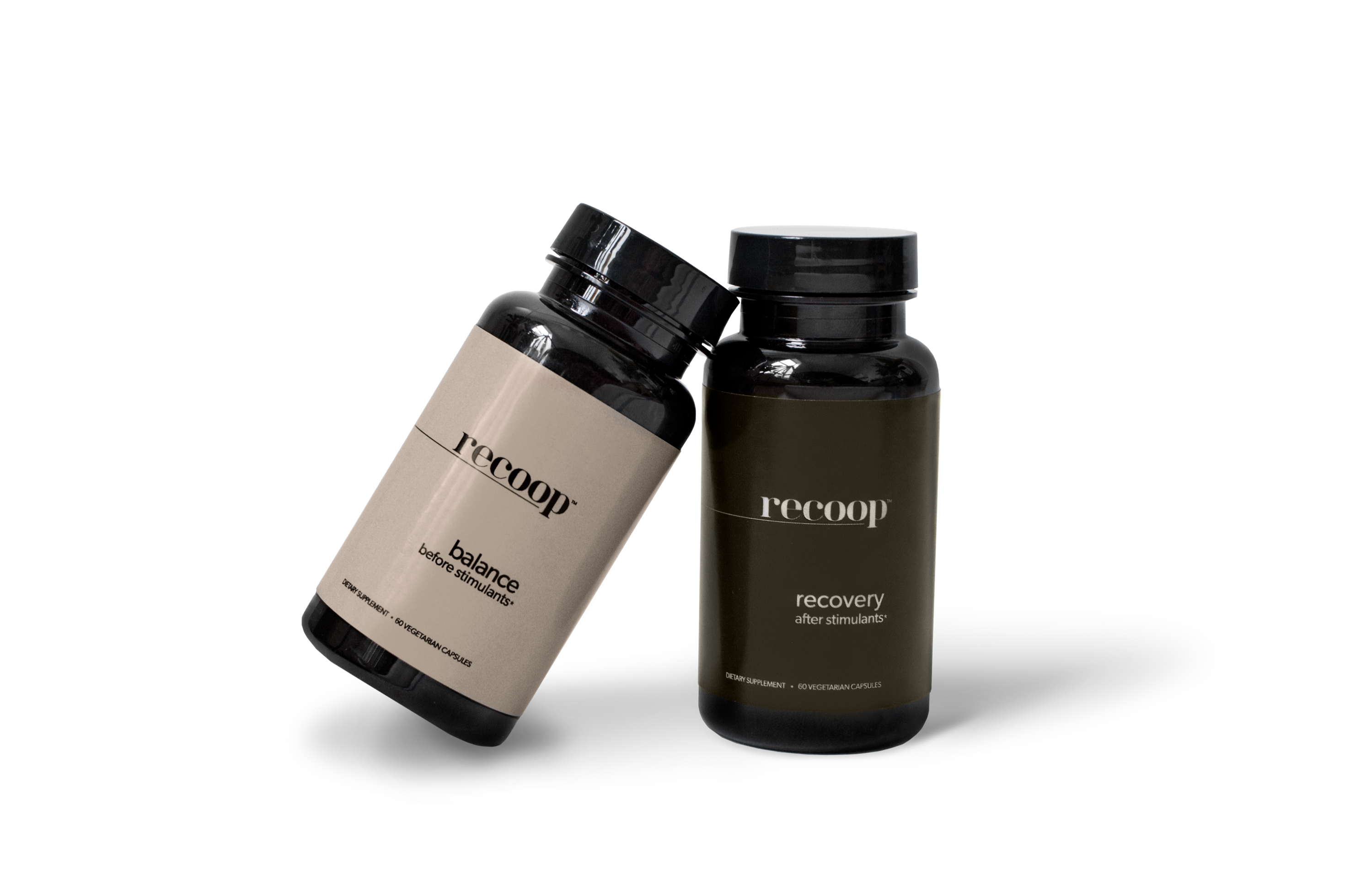 Our Mission
No Jitters. No Judgement. We're on a mission to eliminate the side effectsandthe stigma of mental performance medications, reuniting everyday productivity with everyday wellbeing.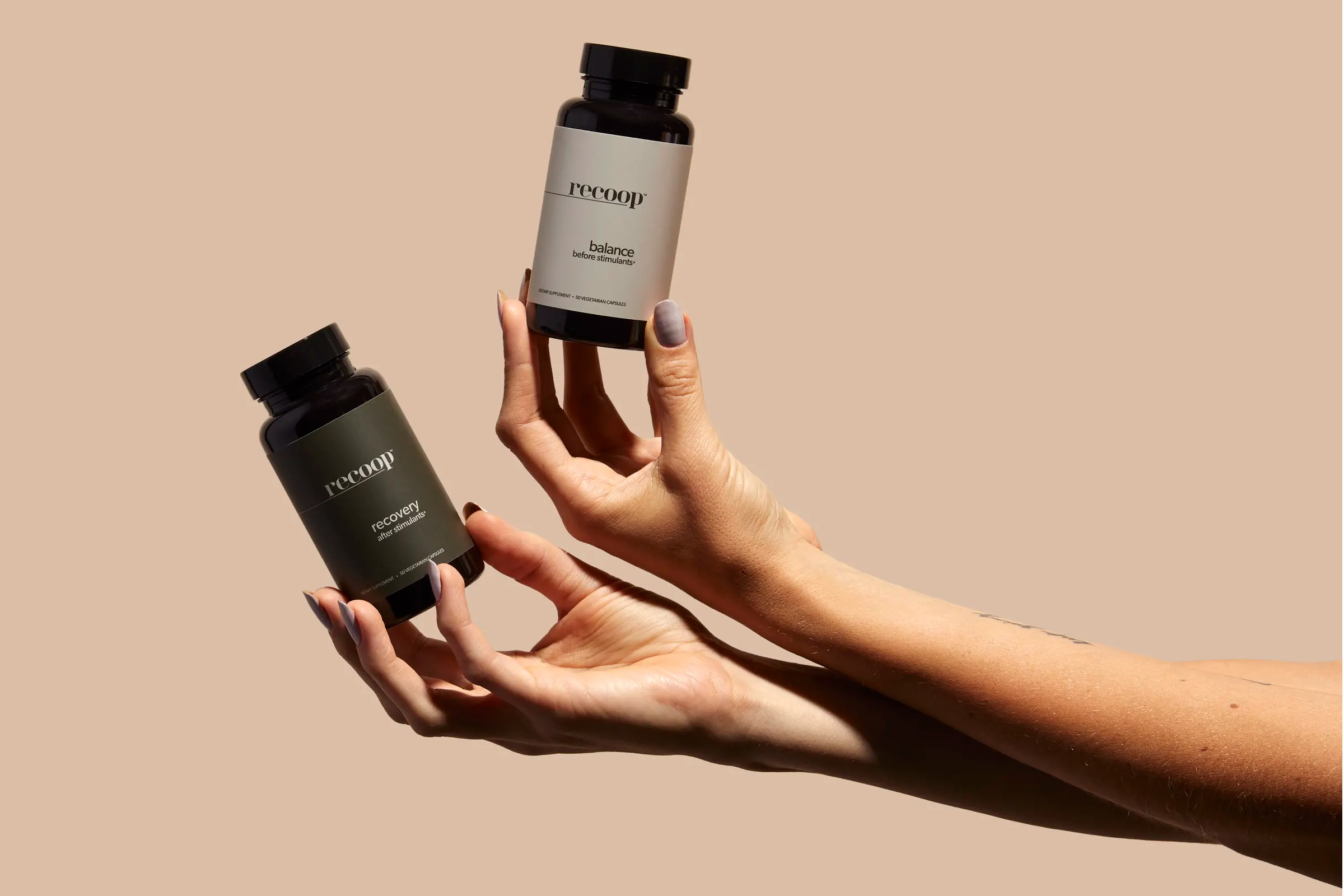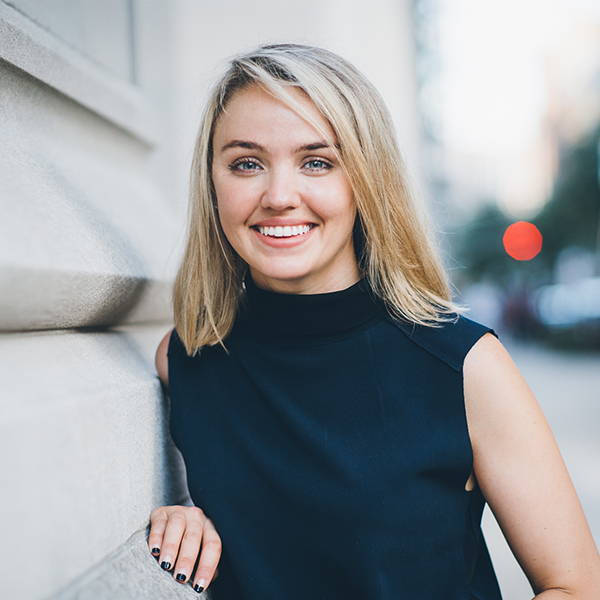 Anastasia Alt | Co-Founder
Anastasia is an executive coach and entrepreneur who codes, writes poetry, meditates, and designs nail art, all without ever consuming coffee. She previously worked for McKinsey & Company and J.P. Morgan Chase after earning her undergraduate degree from Columbia University. She lives in Brooklyn and spends most weekends in nature, preferring the Catskills.
Karalyn Zamora | Co-Founder
Karalyn is a digital marketing maven and social media influencer who reaches audience at scale – both on her own channels and through her marketing company Aesthetik, which has helped Gravity Blankets, HigherDose, and other brands tell their story with impact. An LA native, Karalyn ran marketing & analytics in Vegas for TAO group before heading the NYC, where she joined the Recoop team.