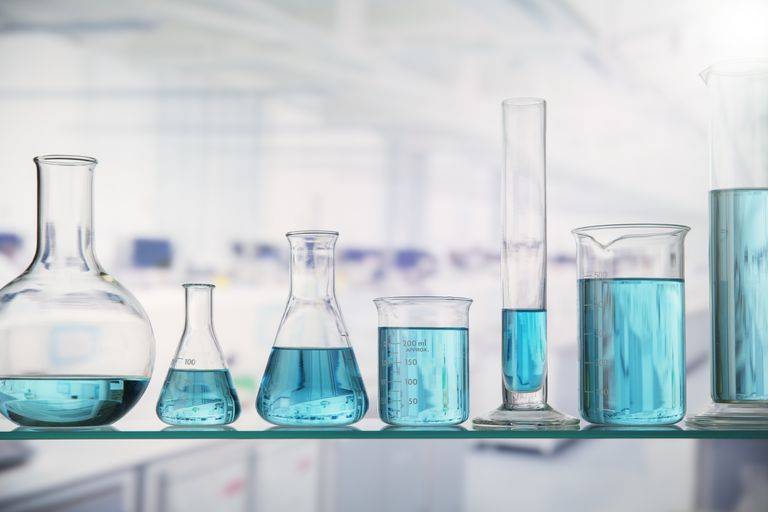 We've Spent Years Perfecting The Formula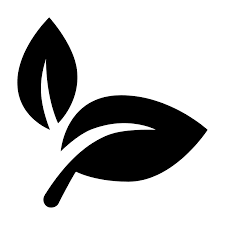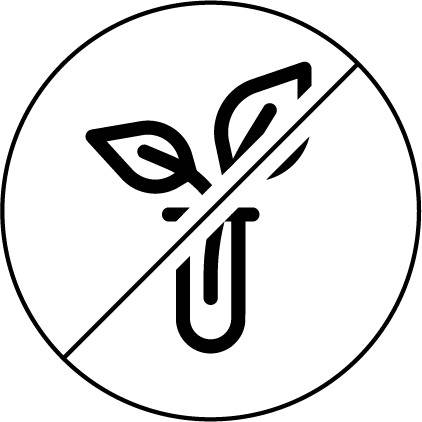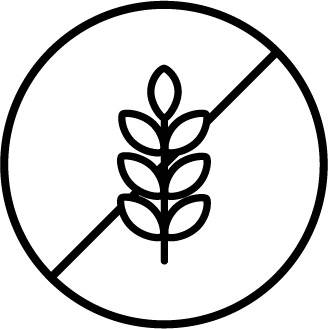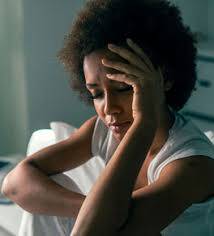 Stimulants put your body and mind under stress and have many short and long term side effects.This is caused by artificially increasing dopamine and norepinephrine in the brain.
Insomnia
Anxiety
Compulsive behavior
Impulsive decisions
Tolerance
Brain Fog
Depression
Stomach distress
Irritability
Neurotoxicity
Break the stimulant cycle.
Stimulants work amazing at first but over time our system builds a tolerance and we need more to get the same effect. While the benefits stay the same the side effects are amplified. Recoop is designed to break the cycle and so you no longer have to choose between being productive or being healthy.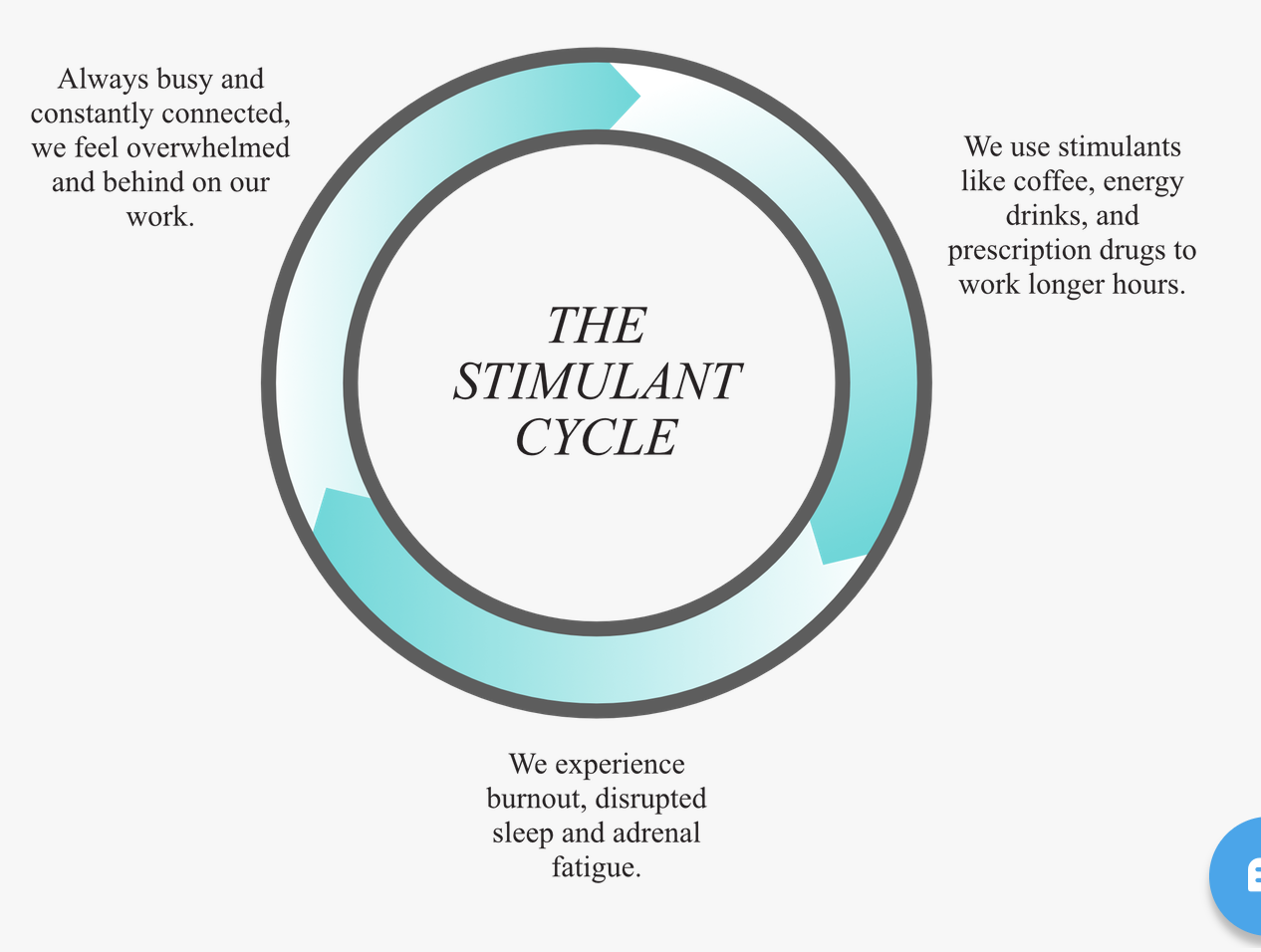 This breakthrough, clinically-researched, twice-a-day supplement is designed to replenish your body with everything that stimulants are known to strip away.
Restorative Sleep
Peace Of mind
Impulsive Control
Sociability
Mental Clarity
Optimistic Outlook
Motivation
Nerogenesis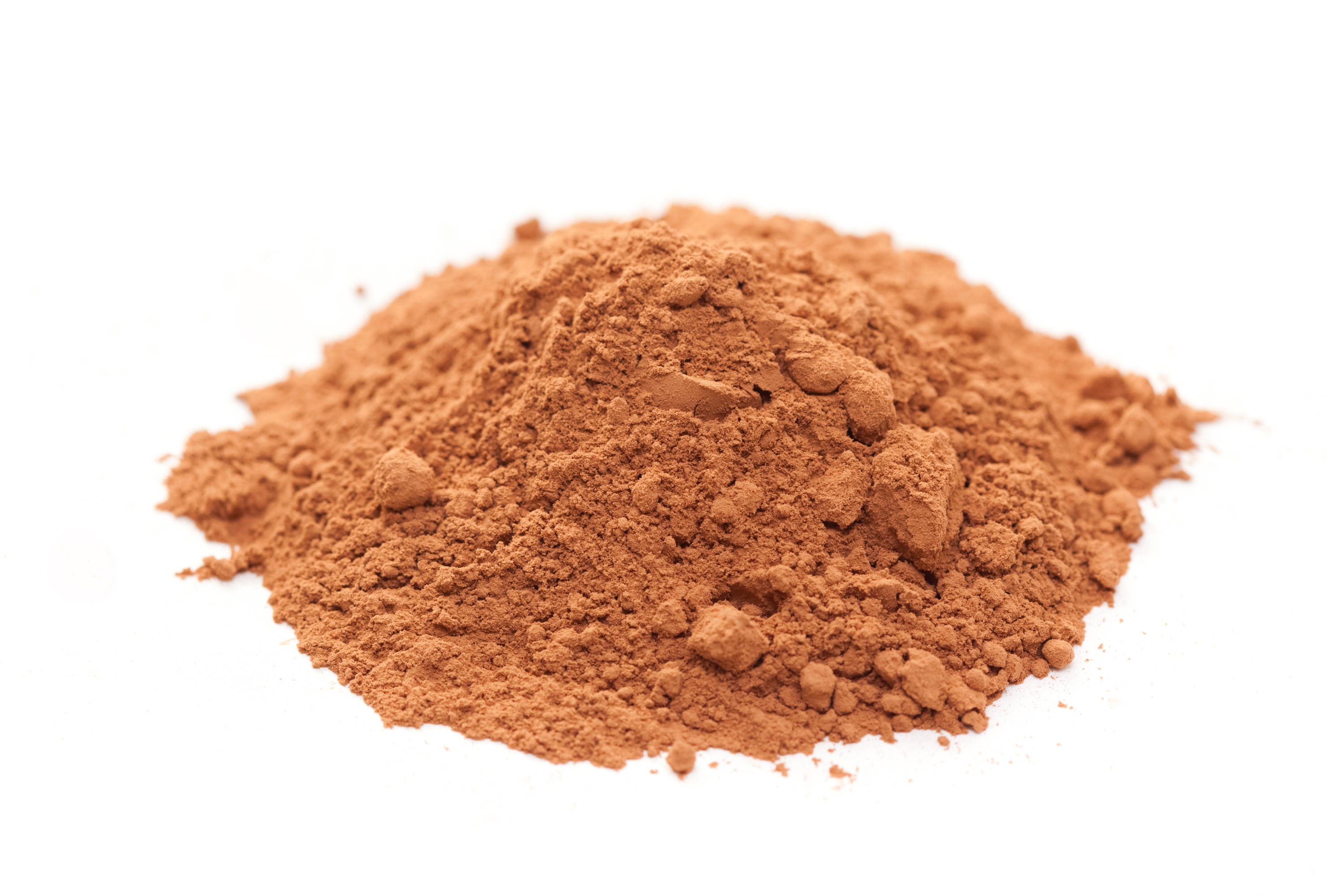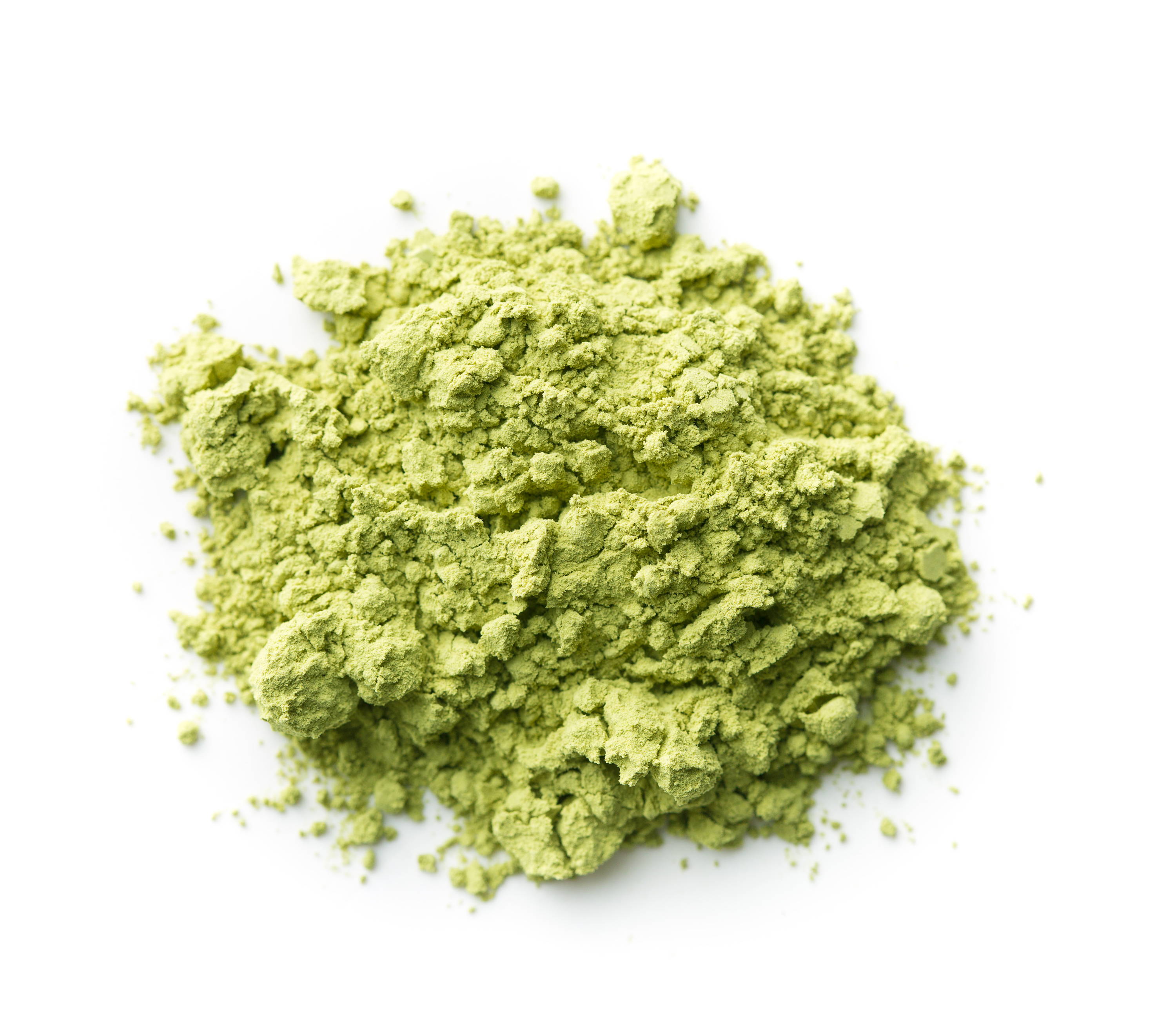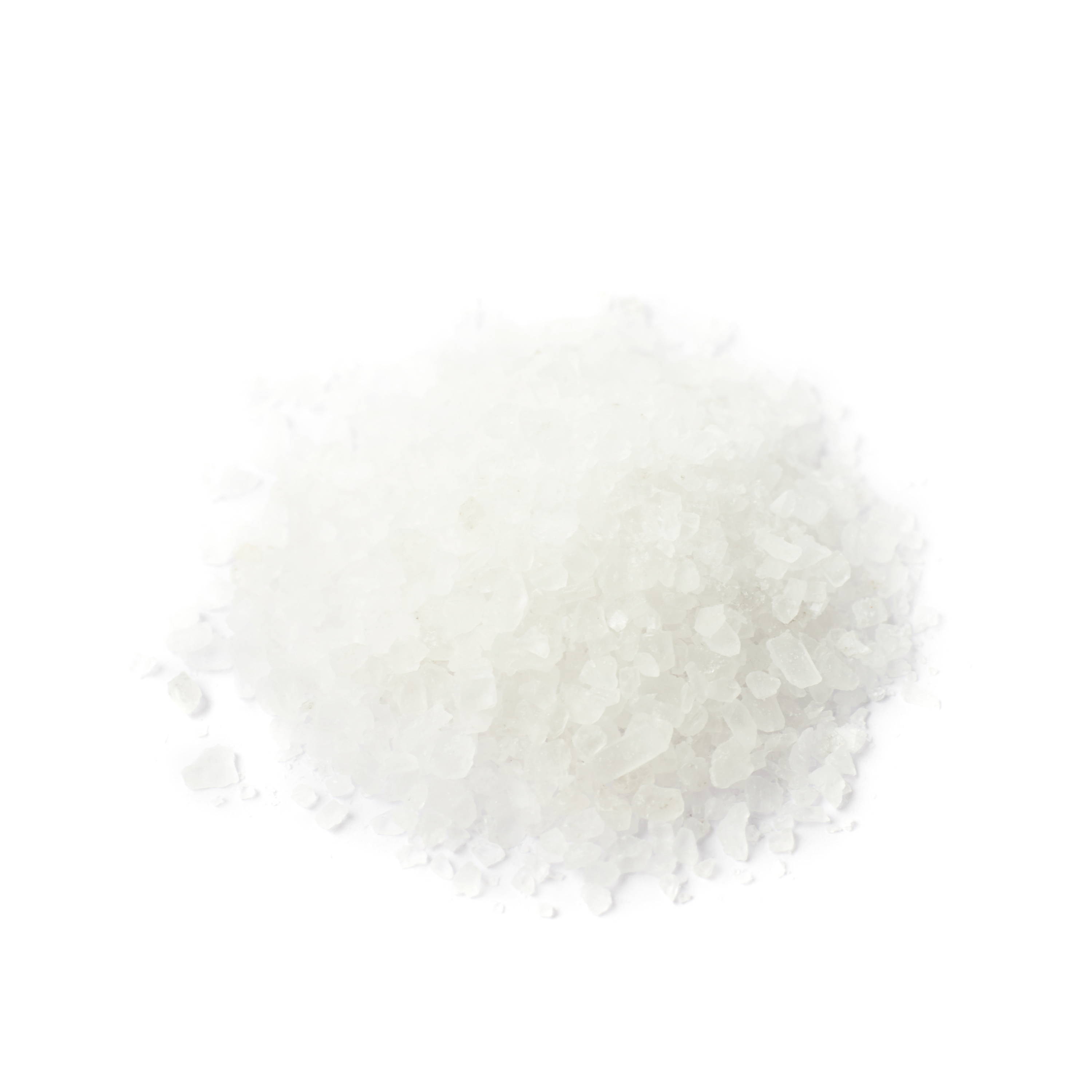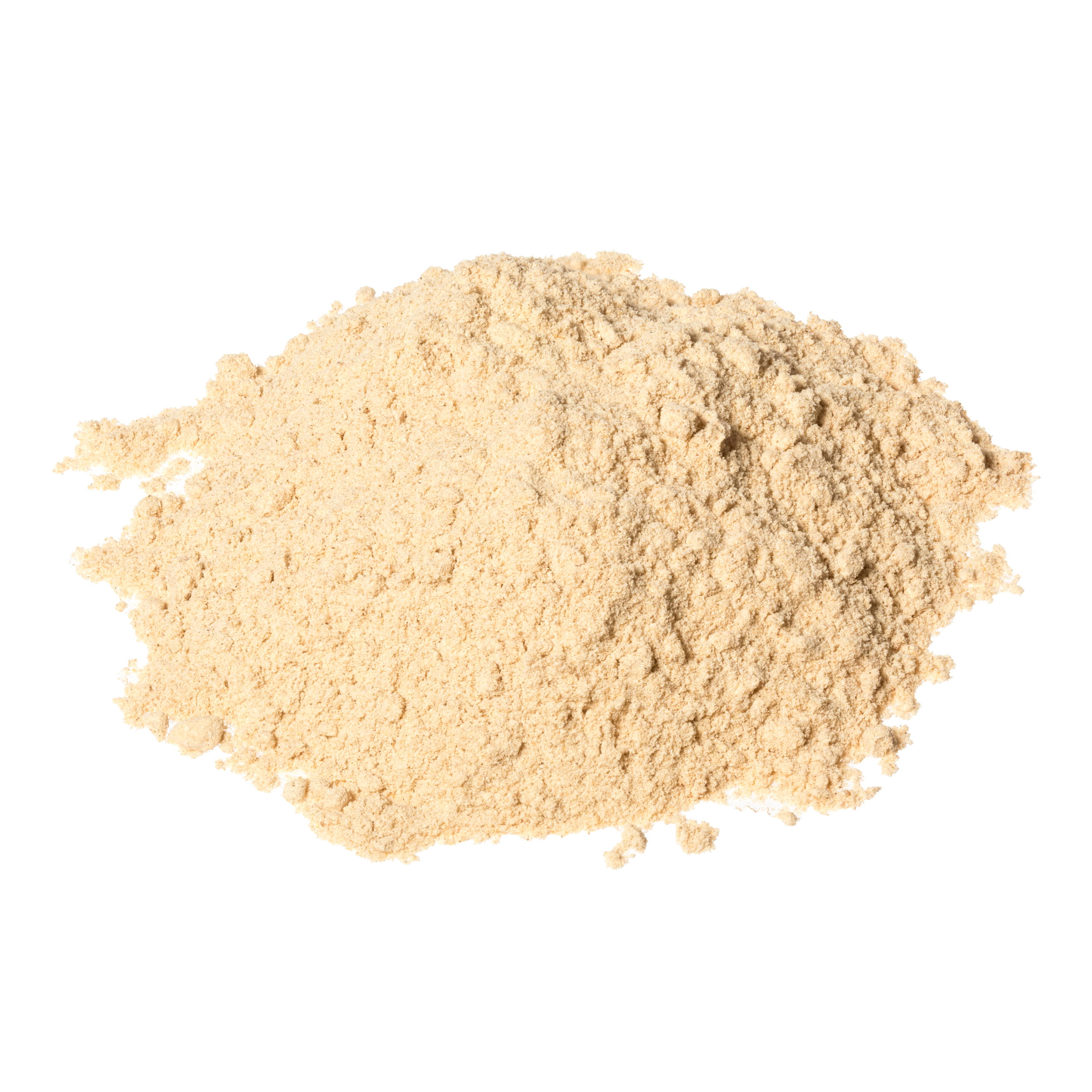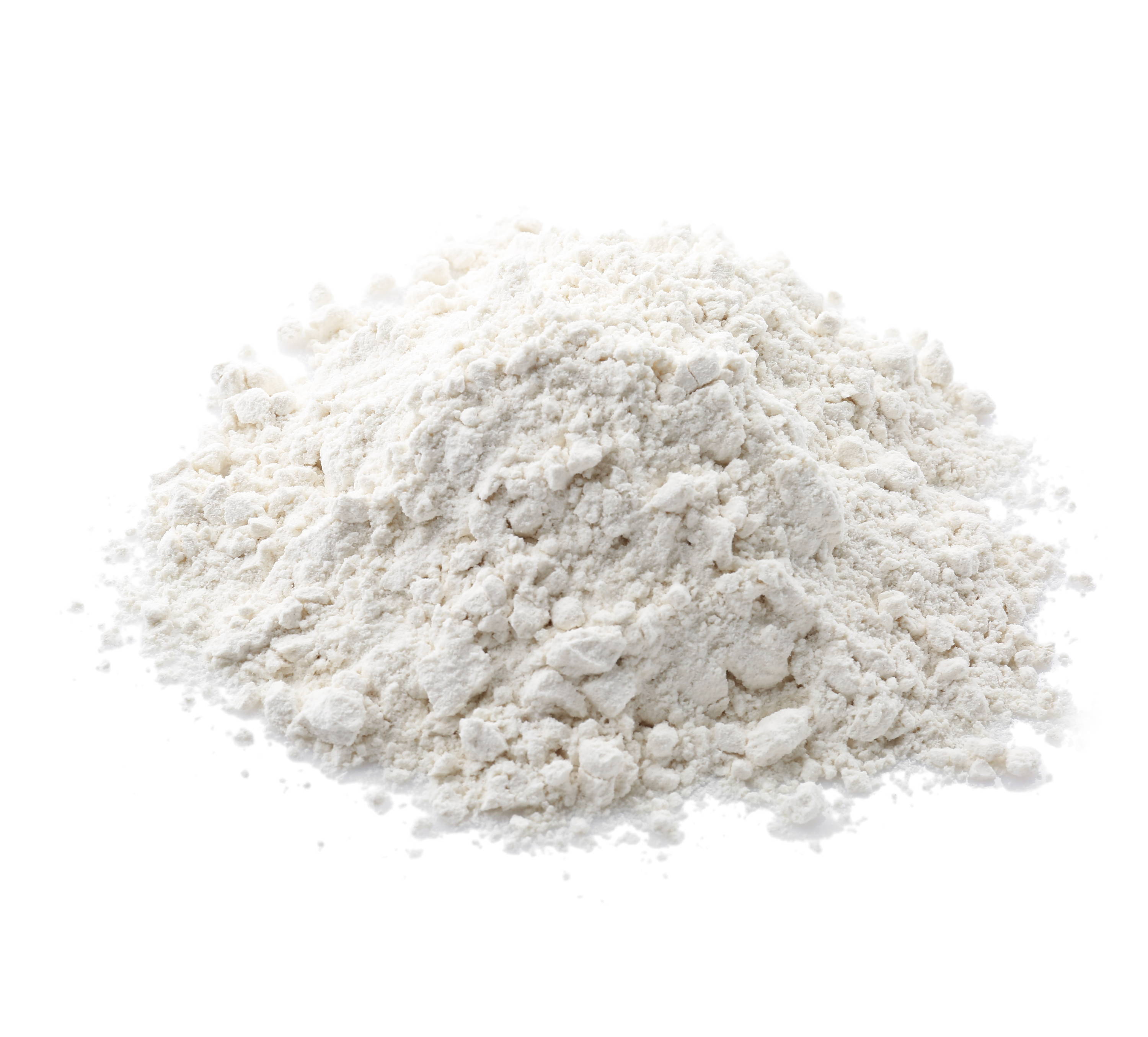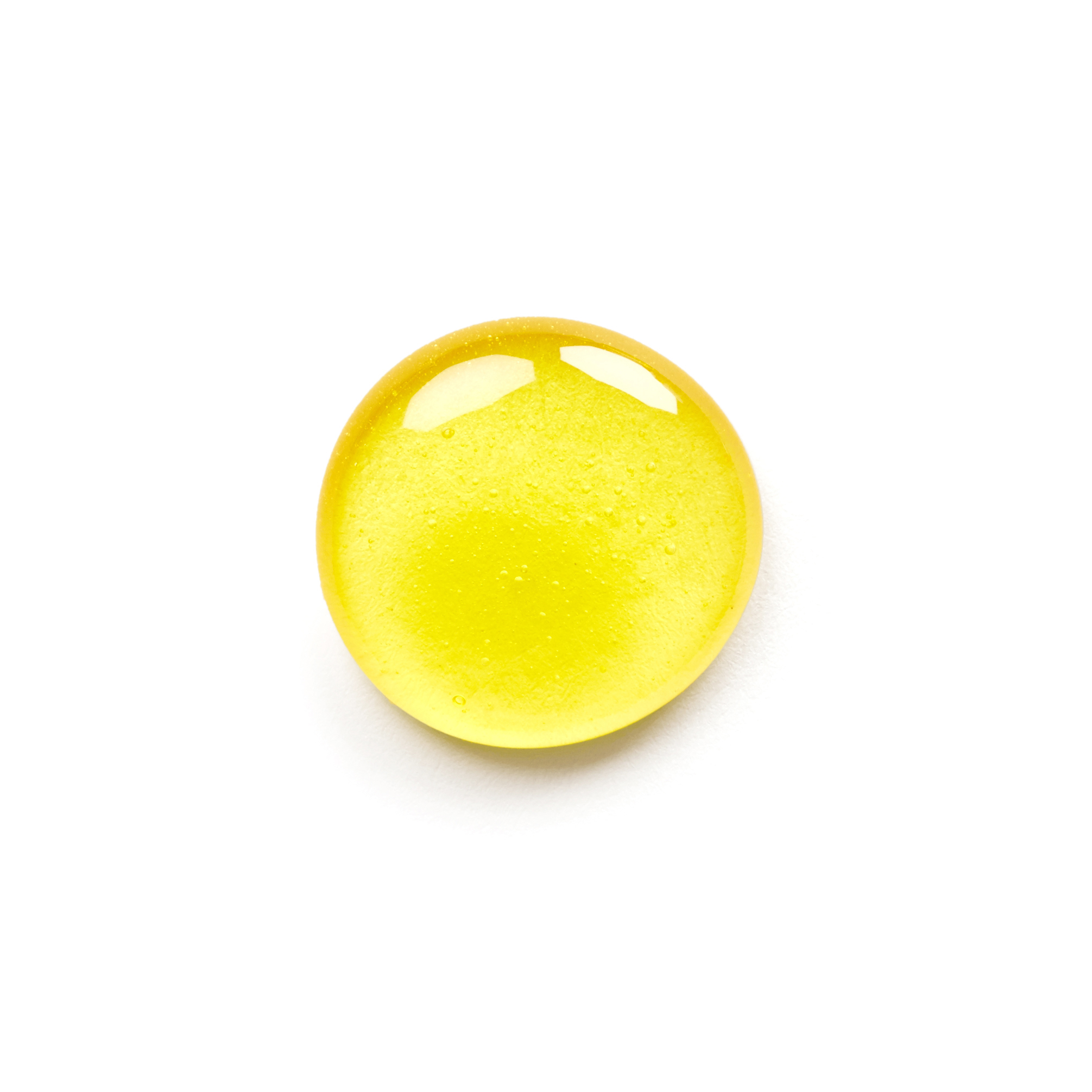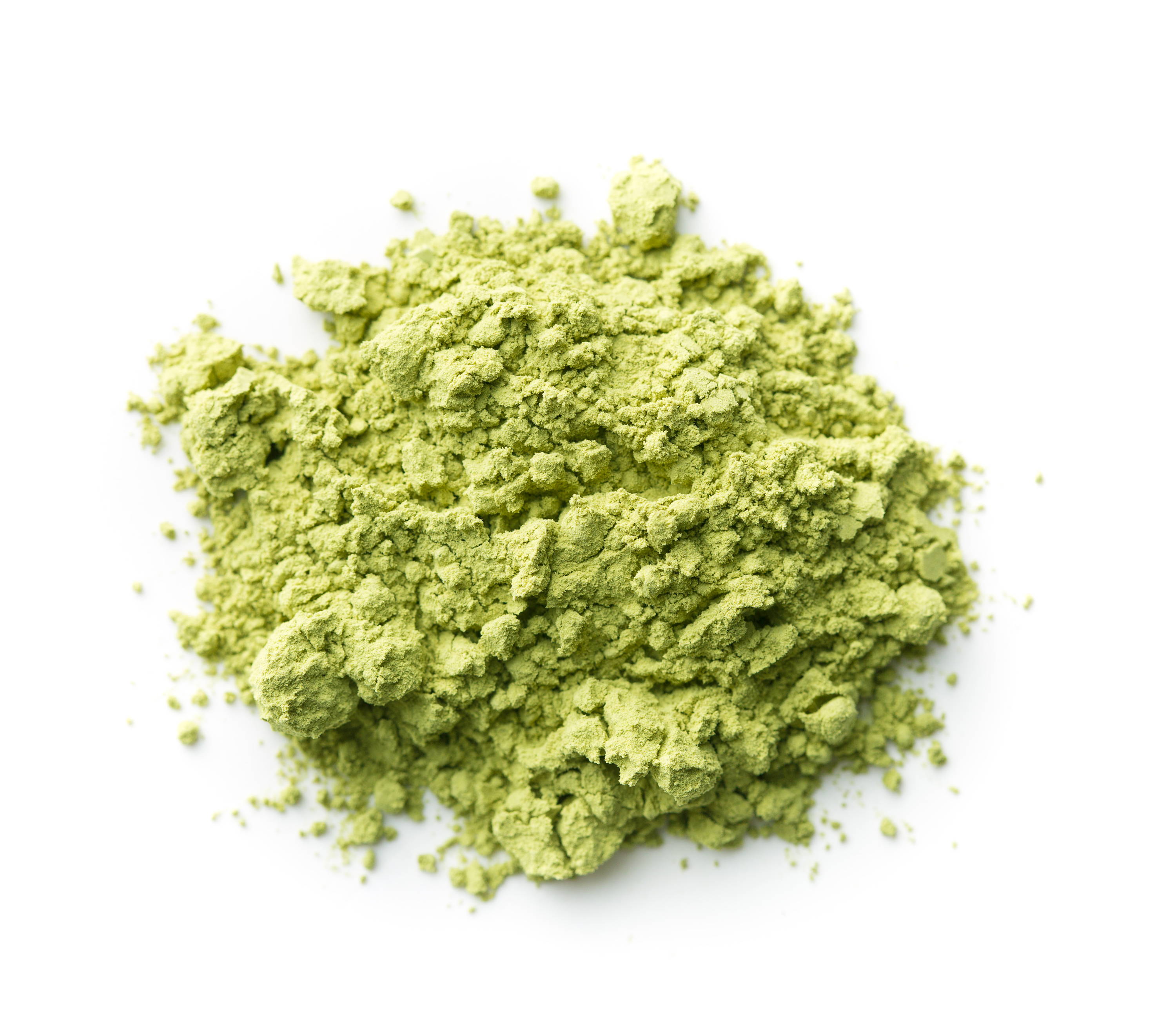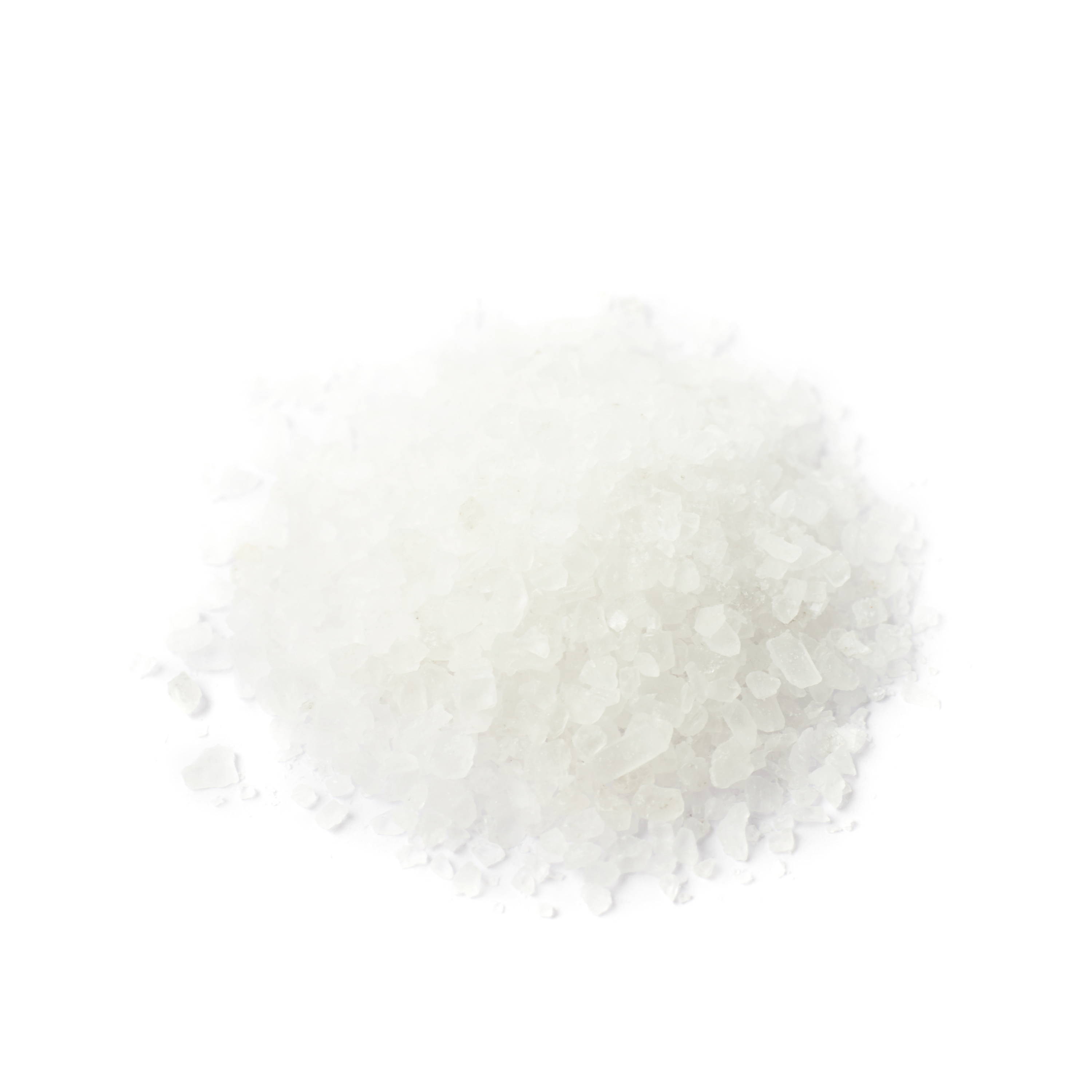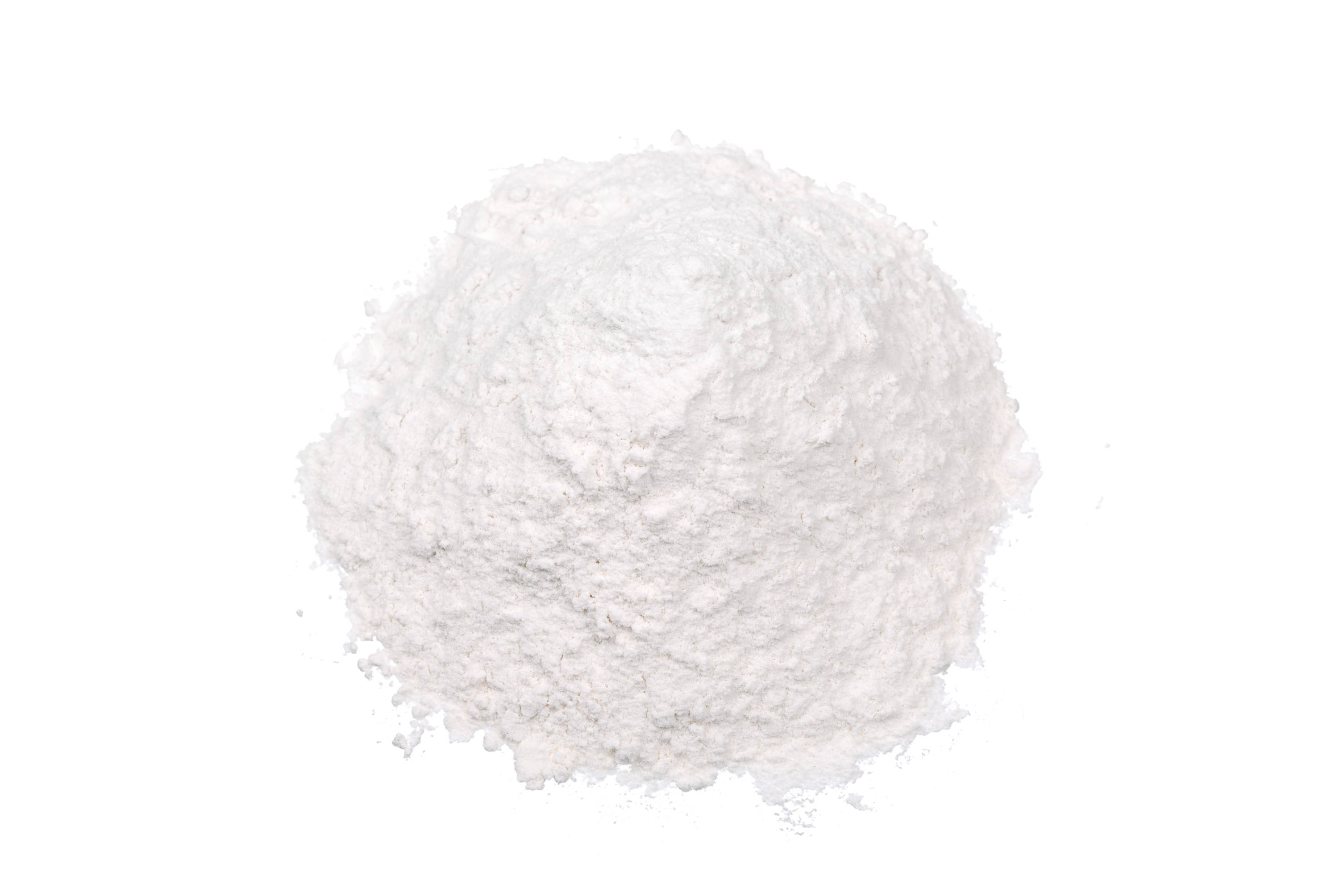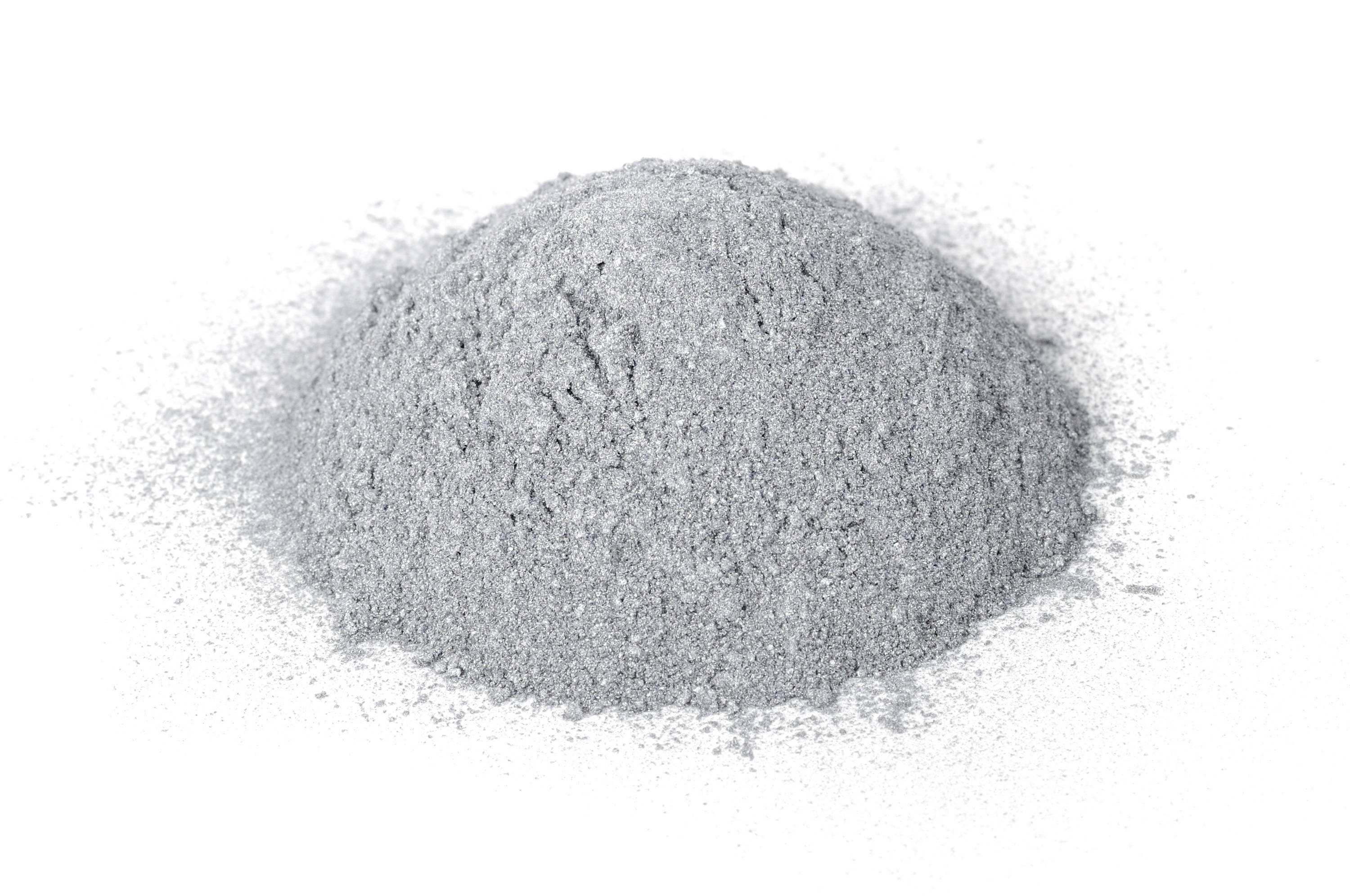 Clinical Trial References
1 Piracetam improves mental and motor functions in adolescents following brain trauma
Sequelae of closed craniocerebral trauma and the efficacy of piracetam in its treatment in adolescents.
2 Piracetam inhibits ethanol-induced memory impairment
Piracetam inhibits ethanol (EtOH)-induced memory deficit by mediating multiple pathways.
Yang Y1,Feng J2,Xu F3,Wang J4.
3 Piracetam protects WBC DNA against oxidative damage
A study to evaluate the effect of nootropic drug-piracetam on DNA damage in leukocytes and macrophages.
Singh S1,Goswami P,Swarnkar S,Singh SP,Wahajuddin,Nath C,Sharma S.
https://www-ncbi-nlm-nih-gov.proxy.lib.duke.edu/pubmed/21920458
4 Neuroprotective effect after undergoing bypass surgery
Effect of piracetam on cognitive performance in patients undergoing bypass surgery.
Uebelhack R1,Vohs K,Zytowski M,Schewe HJ,Koch C,Konertz W.
https://www.ncbi.nlm.nih.gov/pubmed/12806565
5 Piracetam decreases infarct volumes in models of stroke/ischaemia in rats
A systematic review and meta-analysis of the efficacy of piracetam and piracetam-like compounds in experimental stroke.
Wheble PC1,Sena ES,Macleod MR.
https://www-ncbi-nlm-nih-gov.proxy.lib.duke.edu/pubmed/18033952
6 Piracetam found to improve mitochondrial function in cells in early stages of AD
Improvement of mitochondrial function and dynamics by the metabolic enhancer piracetam.
Stockburger C1,Kurz C,Koch KA,Eckert SH,Leuner K,Müller WE.
https://www-ncbi-nlm-nih-gov.proxy.lib.duke.edu/pubmed/24059528
7 Rehabilitation of language impairment
Piracetam for Aphasia in Post-stroke Patients: A Systematic Review and Meta-analysis of Randomized Controlled Trials.
Zhang J1,Wei R1,Chen Z1,Luo B2.
https://www-ncbi-nlm-nih-gov.proxy.lib.duke.edu/pubmed/27236454
8 Cognition improved by piracetam following bypass surgery
Piracetam prevents cognitive decline in coronary artery bypass: a randomized trial versus placebo.
Szalma I1,Kiss A,Kardos L,Horváth G,Nyitrai E,Tordai Z,Csiba L.
https://www.ncbi.nlm.nih.gov/pubmed/16996947
9 Piracetam effectively used as treatment for epilepsy
Long-term Efficacy and Safety of Piracetam in the Treatment of Progressive Myoclonus Epilepsy
Marco Fedi, MD;David Reutens, MD, FRACP;François Dubeau, MD, FRCPC; et al
https://jamanetwork-com.proxy.lib.duke.edu/journals/jamaneurology/fullarticle/779361
10 Piracetam helps brain trauma patients see color
Effect of piracetam on the color discriminative function of retina in patients with craniocerebral trauma
Ovanesov, K B; Shikina, I B; Arushanian, E B; Shchurovskaia, I Iu
https://www.ncbi.nlm.nih.gov/pubmed/14558342
11 Piracetam mitigates depression in patients with cerebrovascular disorders
Experience of the out-patient use of memotropil in the treatment of cognitive disorders in patients with chronic progressive cerebrovascular disorders
https://link.springer.com/article/10.1007%2Fs11055-009-9109-7
12 Piracetam shows antidepressant activity in rat models
Evaluation of effect of piracetam in experimental models of depression
V.S. Gokhale,S.S. Bhide,S.V. Jalgaonkar,P.A. Marathe,Y. Mane andF.M. Khan
http://ijpsr.com/bft-article/evaluation-of-effect-of-piracetam-in-experimental-models-of-depression/